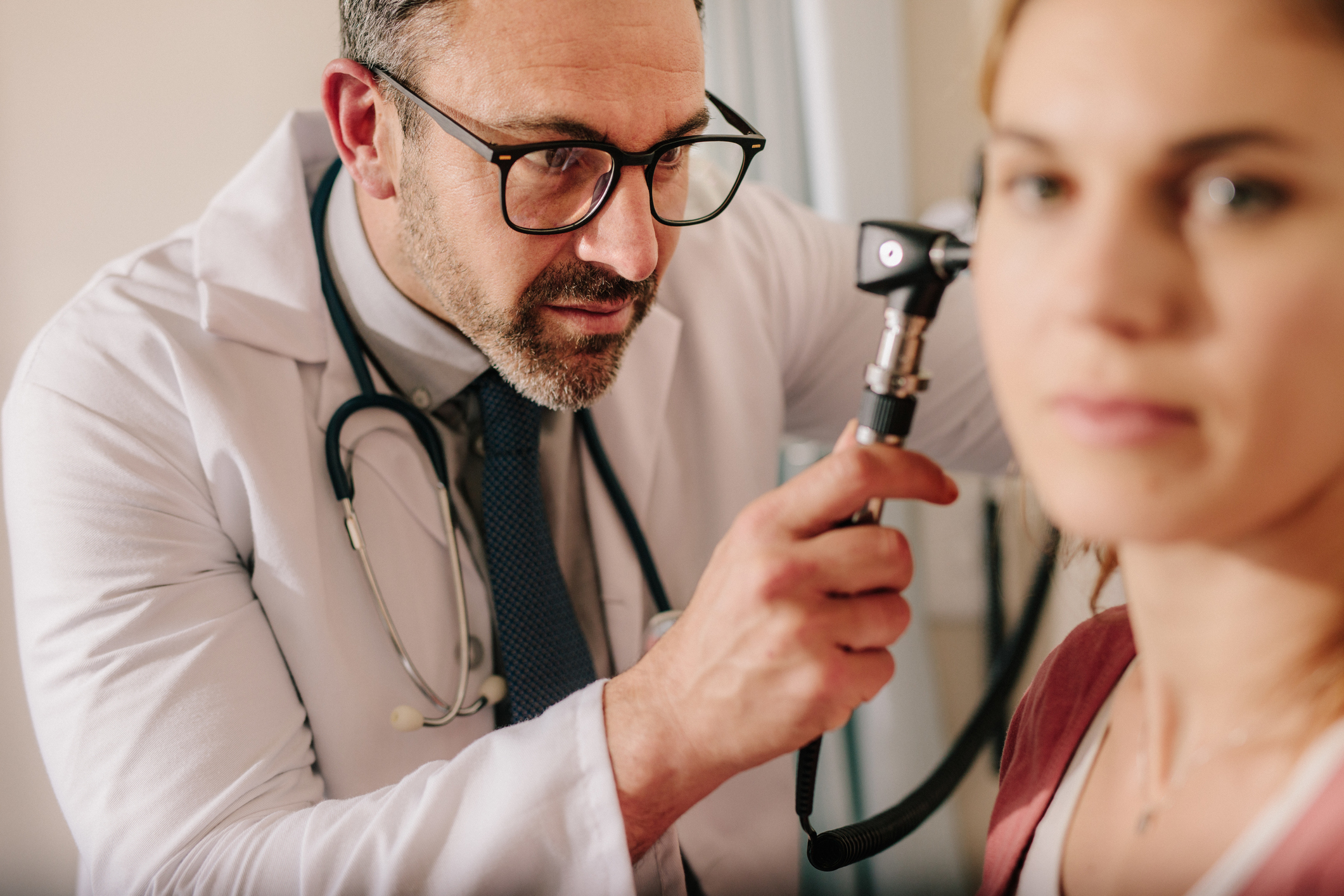 Which Hearing Aid Brand Is The Best?
Buying hearing aids is not like buying an appliance or a car–there aren't "most reliable" awards. The best pair of hearing aids for you will depend on the results of your hearing evaluation and an assessment of how you'll want to use them. We'll happily walk you through the options—just schedule an appointment to get started.
Once we determine whether hearing aids are a good fit for you, the audiologist will determine the best option for you and your level of hearing loss. We exclusively carry ReSound brand hearing aids.
ReSound's hearing aid styles for adults and children are some of the most varied on the market, including models that are among the smallest and most powerful available. In addition, the company offers sophisticated digital technology to meet the specific needs of military veterans and others with special hearing needs.
Optional Features And Accessories
Many hearing aids we offer come with optional features like directional microphones, listening programs and Bluetooth® compatibility as well as accessories to help with TV watching and hands-free cell phone connection. Assistive listening devices are available when hearing aids are not enough or not an option.
You don't have to live with hearing loss. Call Us