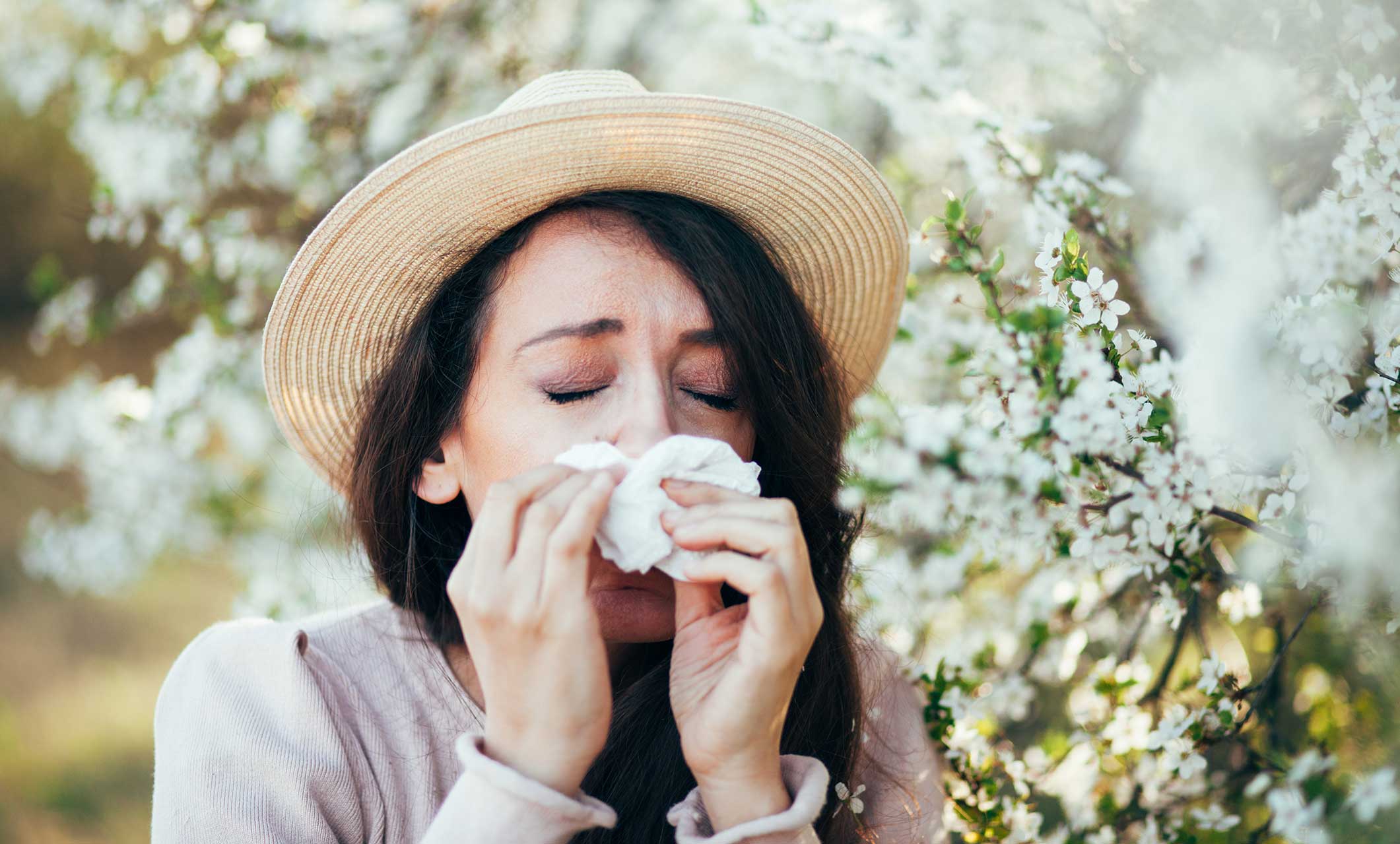 Always Feeling Congested?
Our Allergist Specialists Can Help You Clear That Up
Many people think of allergies as sneezing when around cats or having watery eyes and a runny nose during ragweed season. But if you have allergies you might also experience:
Chronic "Sinus" Problems
Frequent Colds
Chronic Cough and Difficulty Breathing
Recurring Ear Infections
Chronic Headaches and Fatigue
Allergies are caused by a reaction of our immune systems to something in our environment. Some allergies might be seasonal while others are caused by your environment such as your workplace or home. Our expert treatment can alleviate many of your allergy symptoms and sometimes eliminate them altogether.
Let the Texas Ear, Nose & Throat Specialists, L.L.P. help you get the allergy relief you need to start living a healthier, happier life.
Get Expert Answers to Your Questions Today!
Call Us at 817-952-5041 or use the form below to contact us.
Texas Ear, Nose & Throat Specialists, L.L.P.